I would love you to read my review of Nanolash eyelash serum. Most of all, you will find out how the product affected the length of my lashes, how it works in an everyday care and what ingredients can be found in the cosmetic. But let's begin with…
How to choose an eyelash serum? What should you pay attention to?
Lash care matters. I try to talk all women into taking care of their eyelashes, at least to some extent. It will not cost you much time or money. Doing some maths and counting how much you pay monthly for great effects and natural action – it is not much. Obviously, we must pick the right product.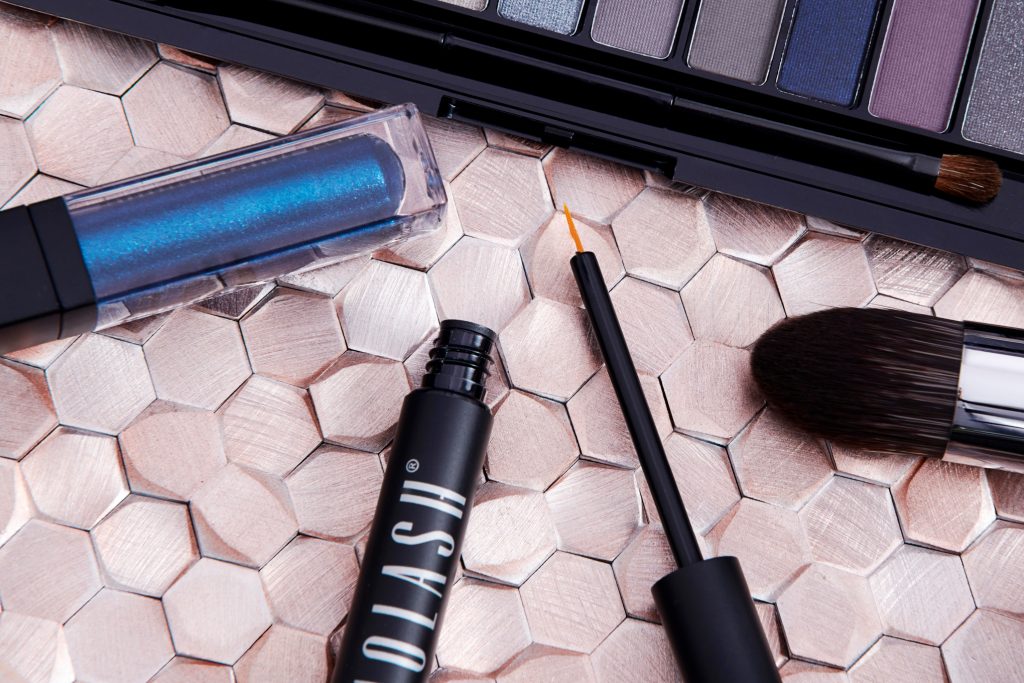 Saying from my own experience, a good-quality eyelash conditioner:
should be applied with an eyeliner brush – not the spiral – because this is how the serum gets directly to hair follicles, nourishing bulbs and reaching the source of the problem.
is free from ingredients taken from unknown sources; it has a clear composition and it is the quality of substances that matters, not the quantity.
does not only extend and thicken the lashes; it also strengthens and protects them so it is a multitasking product, focusing on many things.
NANOLASH EYELASH SERUM
There is an enhancer you can buy online for a good price. It meets all the criteria. It is Nanolash. You order the product and have it at home after two days – this was the time I got it delivered. What's next? Regular application and waiting for the effects that we desire – length, strength and fullness.
1. How do I use Nanolash?
The serum is designed for the external use. It is applied to the lower and upper lash line. Spreading the product on the roots of lashes with a thin brush is troublefree thanks to a very precise applicator. The watery and colorless serum is absorbed very quickly. It does not drip into the eyes and you feel nothing after the application. I use Nanolash in the evening as the leaflet suggests. I think it is the best option – active ingredients have a chance to penetrate lash bulbs and do their job there. Removing make-up before using the serum is very important; it opens the 'road' towards hair follicles.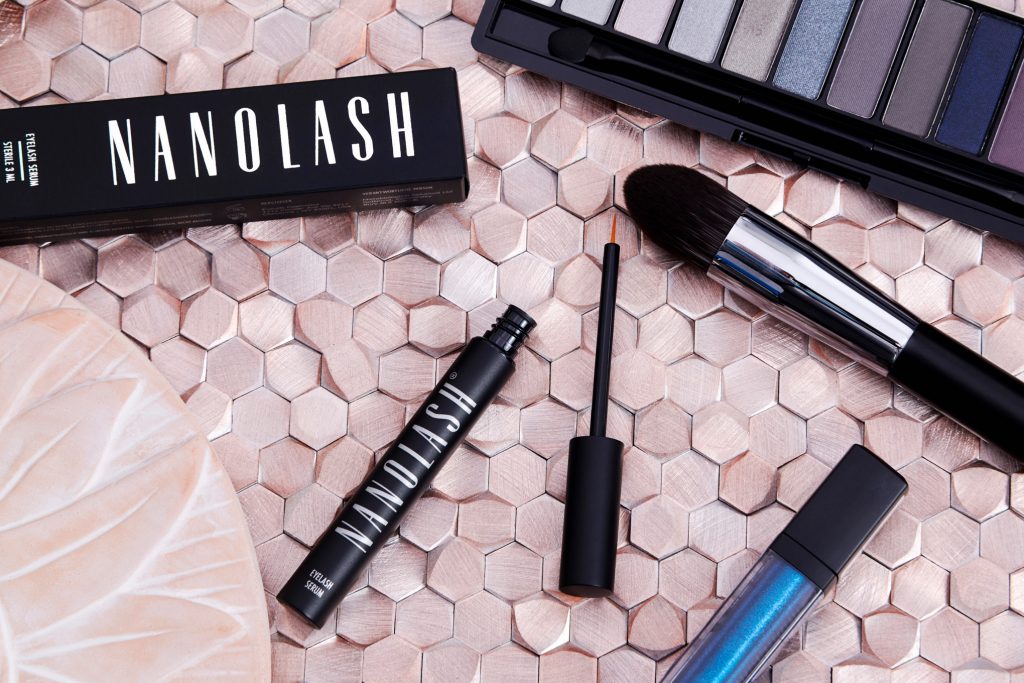 2. How does Nanolash serum work?
No doubt Nanolash delivers the best results among the eyelash products I have used so far. It provides an in-depth working and supports eyelashes in a natural way. The composition is clear and really great – conditioning and growth boosting substances. As a result, Nanolash enhancer:
nourishes, regenerates and reinforces hair bulbs,
speeds up the growth of old and new lashes,
thickens lashes and makes the lash line fuller,
provides fragile lashes with protection.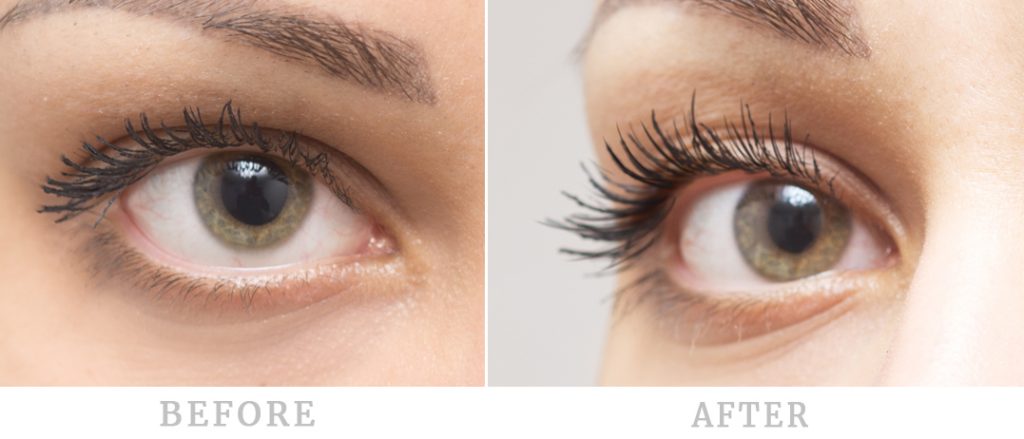 I have experienced this on my own lashes. They used to be so awfully thin and sparse. I used to lose lots and lots of them every day. Now, they are stronger, which I can even feel when I gently touch them – flexible and firmly rooted. And the best thing… growth. I can go out without mascara because Nanolash serum defined my eyes which used to look naked without make-up.
3. How long have I been using Nanolash?
The whole treatment is supposed to last six months, which is shocking when we take a look at the 3 ml bottle. The serum must be super efficient! There is no way I could replace it with a different one. I applied Nanolash conditioner for the first time two months ago. Now, I move on to another stage of the treatment. What does it mean? After 2-3 months – when eyelashes achieve their maximum size and health – the serum can be used just twice a week to keep the effects and present lashes with non-stop support. It sounds like a reasonable solution that lets us enjoy long and amazing lashes as long as possible.
Do you know NANOLASH? Are you using the serum?
Maybe, there is something more you want to know about the product?
Check it out on nanolash.co.uk