I've got a review of a terrific skin care product for you. It fully deserves to be labeled my favorite of the year. Nanoil Retinol Face Serum has totally changed my skin, bringing its health back. Now, I can't imagine my skin care routine without it.
Retinol has been a top skin care ingredient in antiaging products since the 1980s. We shouldn't be surprised, though. Its wonderful effects have been proven scientifically. Instead of a retinol cream or mask, choose serum rich in it because this product works most intensively. Retinol has anti-wrinkle effect, but also brightens pigmentation marks, evens out the skin tone, and helps eliminate acne! It sounds like the cure for all evil, doesn't it? You just need to incorporate it into your evening skin care routine gradually. I bet you'll love the results!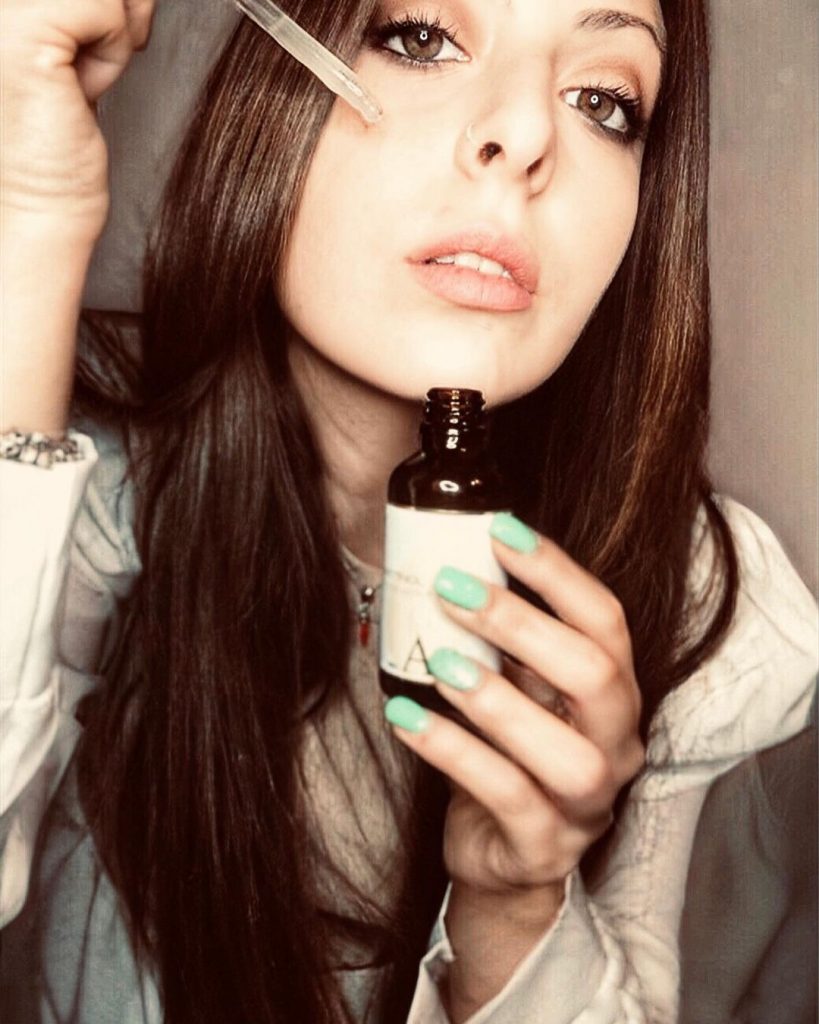 Brief Review of Nanoil Retinol Face Serum
Why has Nanoil Retinol Face Serum earned the title of this year's favorite?
Nanoil Retinol Face Serum gets rave reviews from women all over the world. This is what I love it for:
1. Effects
The benefits the serum brings shocked me. First of all, Nanoil Retinol smoothed my face lines, and it keeps new ones from appearing. The everyday use keeps the skin moisturized and plumps the face. I also noticed a smoothness and radiance boost. I had minor scars from acne but they are gone now. I haven't had any breakouts since I started using the serum!
2. Texture
The serum is quite runny and easy to apply thanks to a dropper. I love that it doesn't leave any greasy residue on my face, plus it's absorbed right off.

3. Price
Retinol serum is a versatile product, and worth any price. Shockingly, despite the finest quality, Nanoil is really budget-friendly. The 1.69-oz bottle lasts for a long time. The serum should be stored in a dark, cool place. I keep mine on the dressing table in my bedroom. On www.nanoil.us you can get your own retinol easily.
Who should try Nanoil Retinol Face Serum?
If you've also turned 25, I heartily recommend getting equipped with retinol from Nanoil. Even though the wrinkles aren't noticeable yet, the skin has already started aging… If you start using retinol early enough, you can delay the wrinkles successfully. I guarantee Nanoil Retinol Face Serum will become your new favorite!
Please post a comment and tell me what you make of Retinol Face Serum by Nanoil! <3